Creative Interior Designing Solutions
Transforming Spaces, Inspiring Lives!
We are a leading interior designing firm with 15 years of experience. Our team of experts has successfully completed 600+ residential and commercial projects.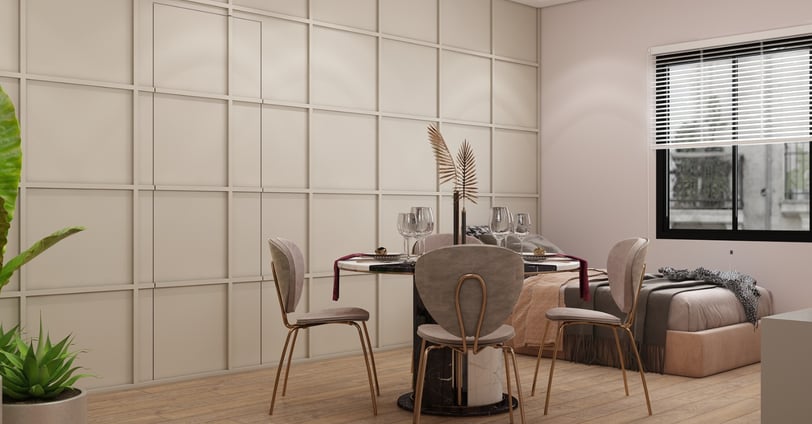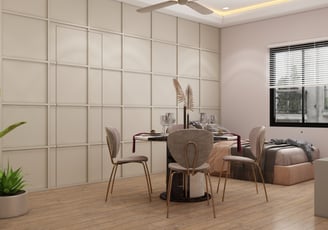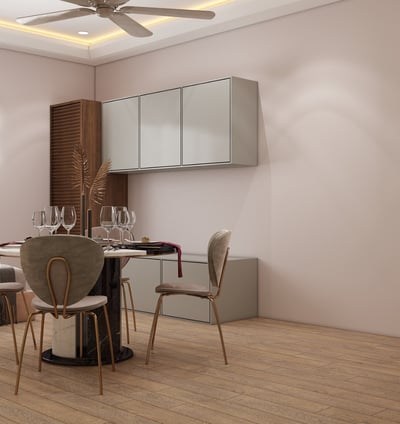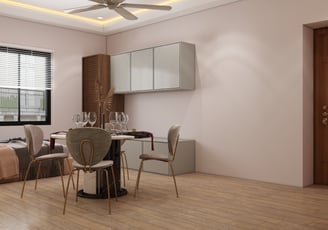 We offer a wide range of interior designing services including space planning, furniture selection, color schemes, lighting design, and project management.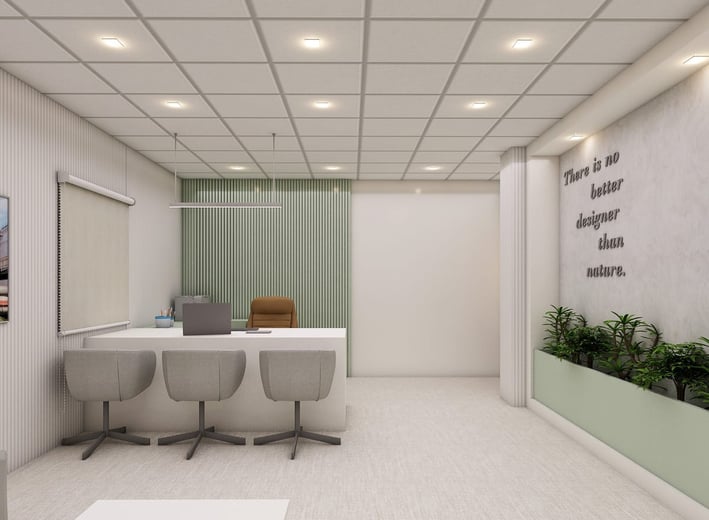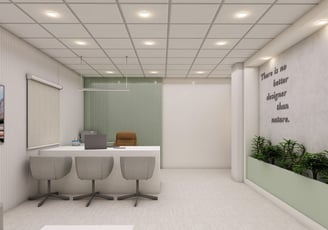 From conceptualization to execution, we ensure exceptional quality and customer satisfaction. Let us transform your space into a masterpiece.
Experience the Difference
Here's what our customers say
"I recently hired an interior designing service to renovate my home, and I am extremely satisfied with the results. The team of designers was highly professional and attentive to my needs. They carefully listened to my preferences and incorporated them into the design plan perfectly. "
- Nishant Raikwar
"I recently had the pleasure of working with a commercial interior designing agency for my office space, and I must say that the experience was exceptional. From the initial consultation to the final installation, the team displayed a high level of professionalism and expertise. They took the time to truly understand my business needs and design preferences, creating a space that not only looks stunning but also enhances productivity. "
- Sudhyanshu Vijay
"The residential interior designing agency exceeded my expectations with their exceptional services. From the moment I contacted them, they displayed professionalism and attention to detail. They carefully listened to my ideas and preferences, translating them into a beautifully designed space that perfectly reflects my style and personality."
- Amreen